I practice within the general framework of Cognitive-Behavioral Therapy (CBT). This means that in our work together that we will focus on what is happening in the present and identify cognitive, emotional, and behavioral patterns that you have learned that may be affecting your moods and health and preventing you from achieving your goals. 
As a CBT-oriented therapist I view the therapeutic relationship as highly collaborative, with give and take on both sides.  I listen to and I care about what you are thinking and feeling. I do my best to be accessible and supportive, and I expect you to be honest, involved and active in your treatment.
A special interest of mine is how people think about health and illness.  It can be very difficult to deal with disease, pain, or disability, but CBT-focused therapy can be tremendously helpful in developing coping strategies for better managing illness.  Psychological tools such as relaxation techniques, hypnosis, and balancing activity and rest can greatly improve how you cope with pain and illness.  Rethinking the meaning of illness and learning not to negatively judge yourself if you are not completely healthy is extremely important for effective coping.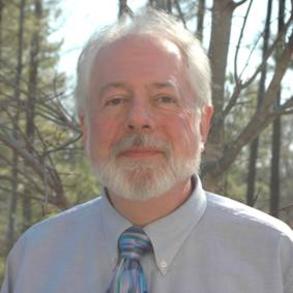 Although it can seem mysterious or scary, participating in therapy is a wonderful opportunity to learn about how you view yourself in the world, how you understand other people in your world, and how you think and feel about yourself.  With this understanding, you can learn to change your perceptions, thoughts, and behaviors to develop a more comfortable and effective way of thinking and living.  All of this can happen in an open and genuine relationship with a therapist. 
To me, the major outcome of therapy is to help you foster insight into your concerns and to help you develop a set of tools for coping now and in the future.